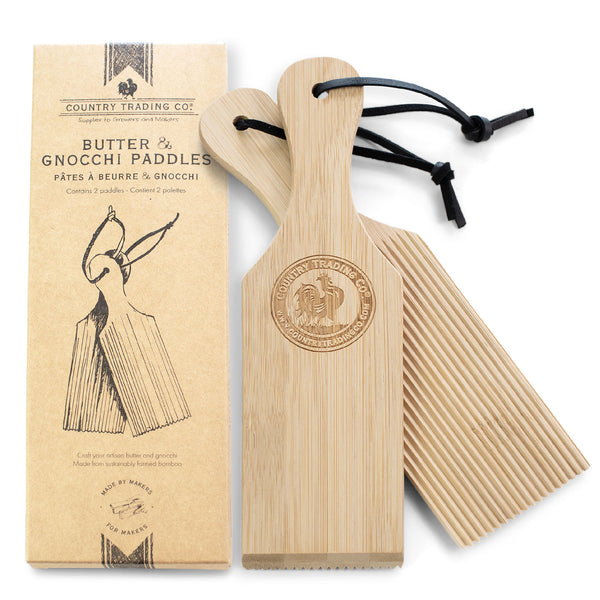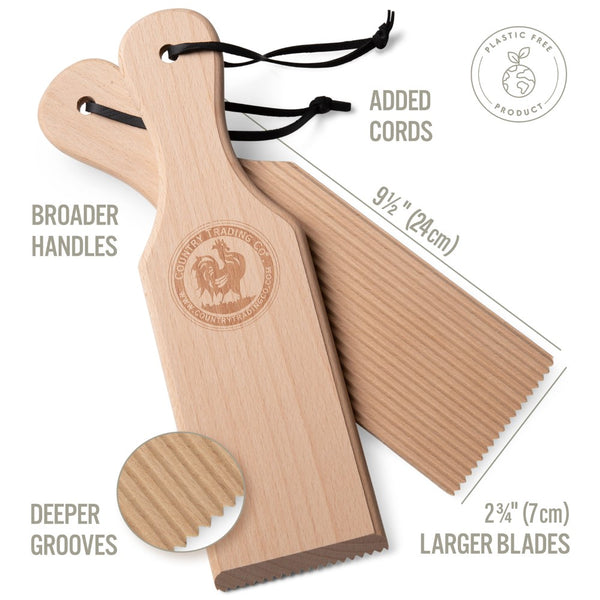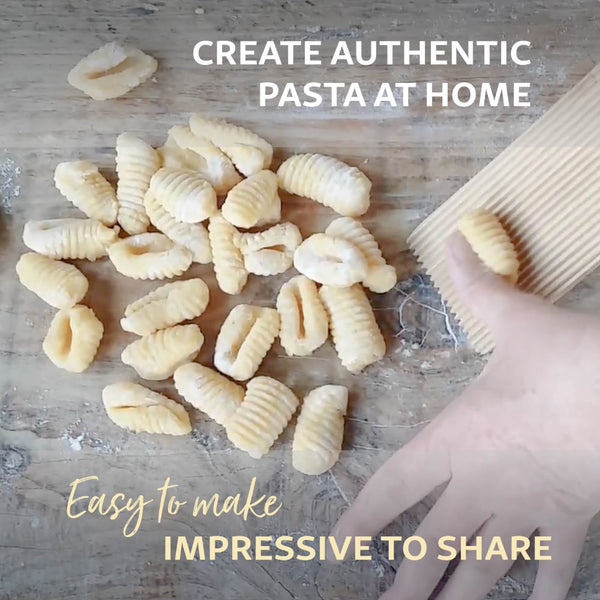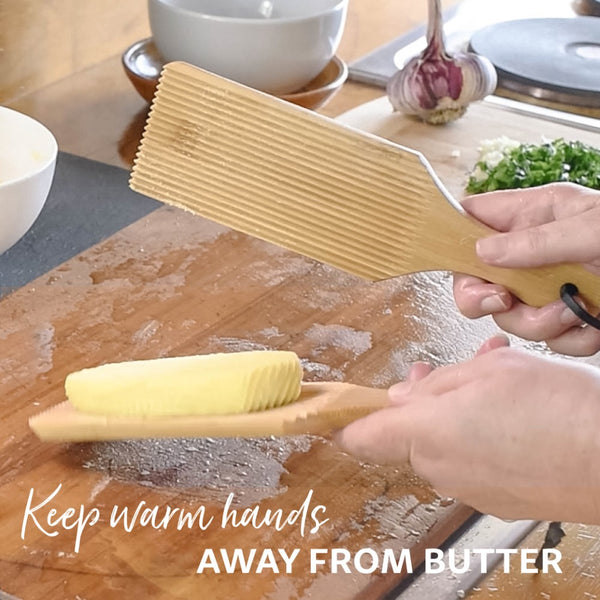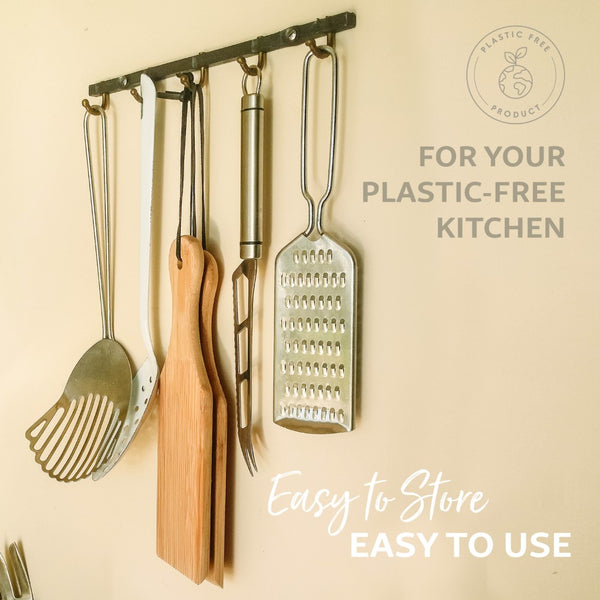 Wooden Gnocchi Boards & Butter Paddle Set
Homemade pasta and dairy are enjoying a revival. However, the once-common tools that were in our grandparent's kitchens are now harder to find. So we designed and made these gnocchi boards and butter paddles using the best features of the vintage ones we enjoy using.

Gnocchi Boards are perfect for shaping deep grooves in homemade potato gnocchi to catch all the sauce. The grooves need to be deep and sharp so the gnocchi doesn't stick to the board.
Butter paddles, or hands, are a very practical and easy to use tool for the home dairy maker. They keep warm hands away from your butter while you press out the remaining buttermilk, and they also help you shape your butter into artful balls, sticks, and blocks. 
Looking for a gift for cooks? Get the complete Gnocchi & Butter Making Kit with a recipe book and wooden dough scraper included.
See our recipes and videos below to make perfect gnocchi and butter at home.
Learn How to Make Gnocchi
Read our blog to learn The Secrets to Perfect Gnocchi.

Learn How to Make Butter and use Butter Paddles
Buy our book "How to Make Butter & Yogurt" for recipes to make cultured butter, ghee, and spreadable butter at home.
 Product Specification
2 wooden grooved boards

Length 25 cm x width 7 cm

made from solid beech timber
plastic-free product
wash in hot soapy water, rinse and dry before storage
Reviews
Butter Paddles
Very good services , Pity the paddles are made in CHINA
Butter paddles
Delighted to find these available in New Zealand. Great craftsmanship and quality , and shipping and.delivery very prompt and efficient. Thank you
Butter paddles
Great quality, good service and delivery,thanks.
Butter Paddles
Excellent quality and look forward to learning to use them the next batch of butter I make.
Very happy with straight forward ordering, payment and delivery!
Butter paddles
Lovely quality and they arrived in a flash - thank you